If you work with SEO, you will notice there are many tasks that you should have to do, and most of the most frequent tasks are technical tasks. For this reason, you should help you with various Chrome extensions that will make your job much easier.
These tools are the best, you will see. However, before you start using them you should know that they are not magical, but they will help you a lot, we have to be realistic. These tools will provide you with wonderful clues and help you to carry out the tasks with much more agility, and in this way, you will be able to optimize your time like an SEO professional.
These are the best free tools we know of so you can improve your SEO skills. Without further ado, let's look at the list of the best Chrome SEO extensions.
Ghostery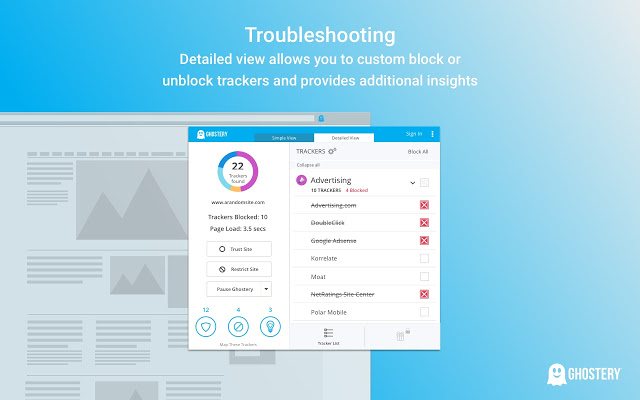 If you feel like they are tracking you when you enter a web page, this extension will permit you to reveal what kind of crawlers they have on you. Use this app to probe for unnecessary trackers that worsen your chances of SEO success. Having too many trackers messing up can be detrimental. This can actually reduce the loading speed of your page.
Wappalyzer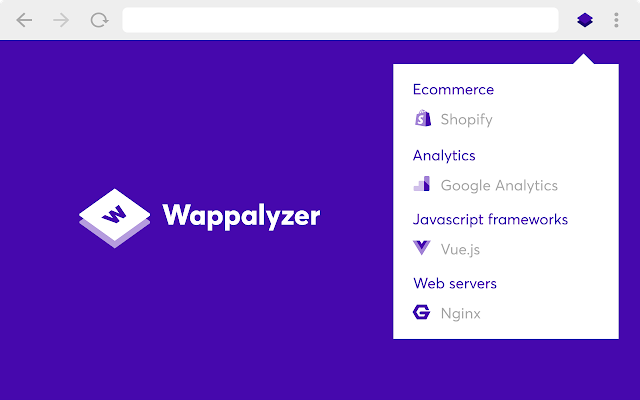 This is an SEO tool that will help you effectively to know the technologies a website uses; for example, you will be able to know what type of CMS, type of server a web page uses. Normally to know those details you would need to know the owner, thanks to Wappalyzer it is not necessary that we ask all those details. With this tool, you will know the deep secrets that permit a website to work well technologically.
BuiltWith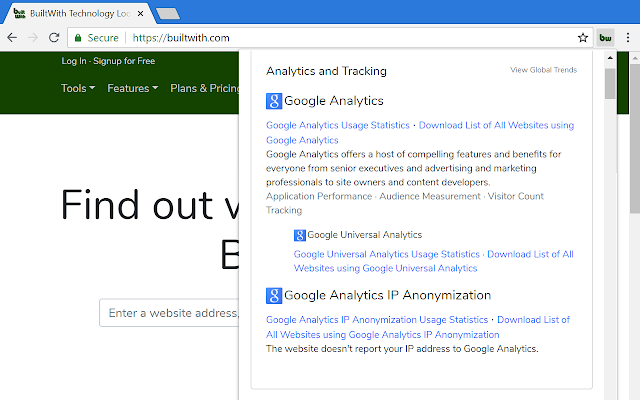 It is very similar to the previous extension. BuiltWith shows details of how a web page is built, providing even more details, including which JS libraries, APIs, crawlers, alternative mobile versions, which server hosts a site, and more.
This application is much more complicated than Wappalyzer, it is possibly a better decision in case you are a developer, and this application absolutely needs its users to have coding experience.
Mangools SEO Extension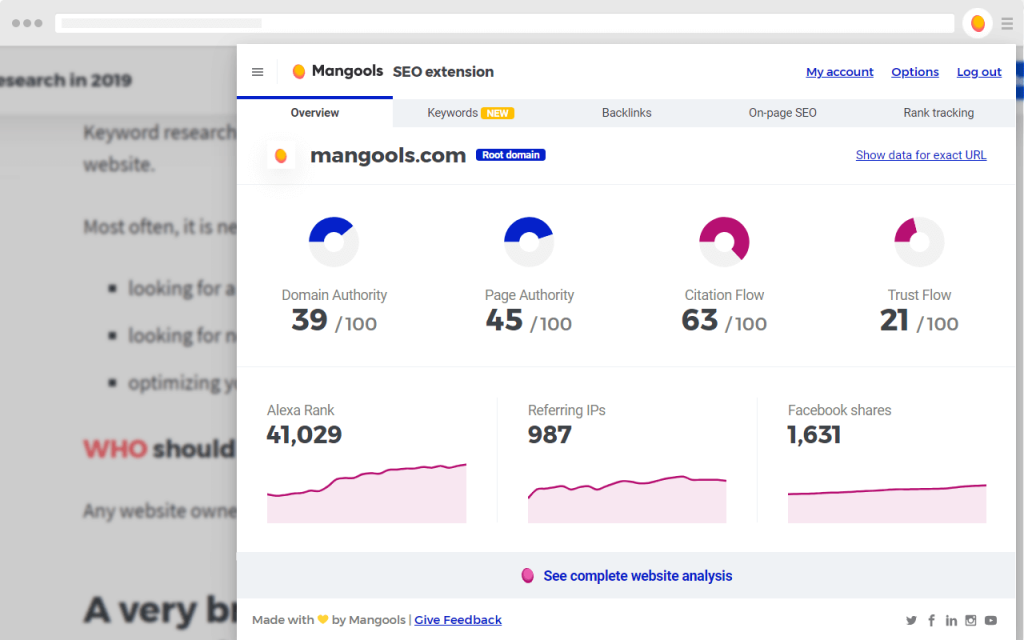 This tool brings the data from the Mangools SEO suite when you need it while browsing the Internet. With Mangools SEO Extension, you will have the most significant SEO metrics, such as Page Authority, Citation Flow, Domain Authority, and Trust Flow, along with popularity metrics that contain Facebook shares, Alexa Rank and reference IP number.
Mangools SEO Extension provides an on-page test to discover optimization errors in headings and meta tags.
Full Page Screenshot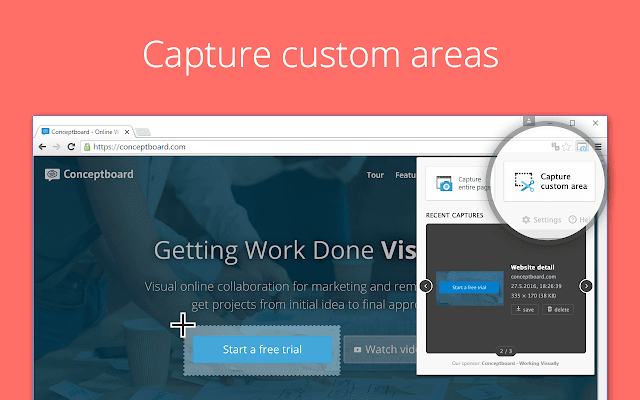 If you need to take screenshots, this tool will help you a lot to save you more time while obtaining good quality screenshots.
Grammarly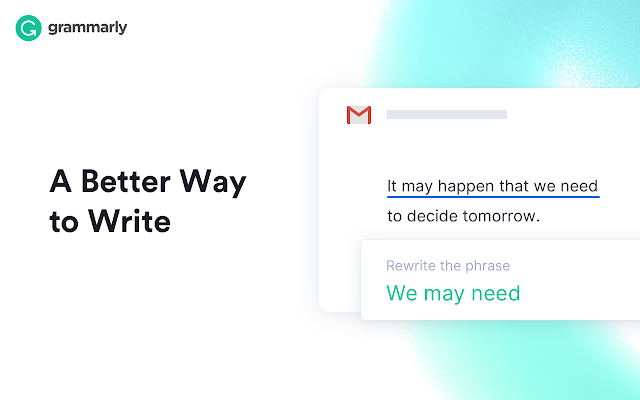 It is in bad taste to read posts and emails with spelling and grammatical mistakes. Grammarly is an amazing extension that anyone writing in English should use. It is a good grammar and spelling tool capable of detecting several errors.
This tool will help you understand what you wrote wrong, and over time, you will become a better writer.
MozBar
MozBar is great for looking at page code without having to open a confusing page of HTML code. This extension extracts the description, title, canonical, http status, cache, structured data and will highlight the types of links present on a page.
Keywords Everywhere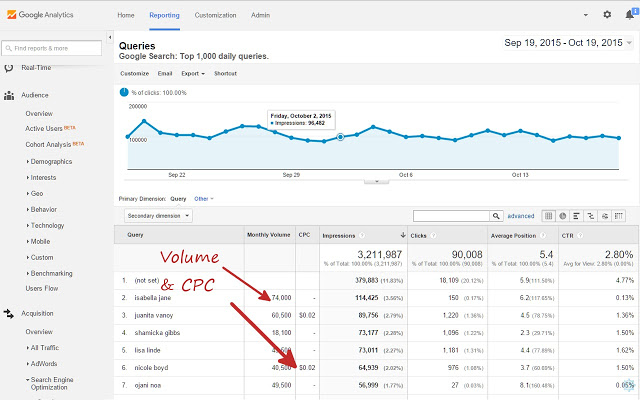 If you need to identify the search volume of a certain keyword directly in the SERP, this application is excellent for this. It will be of great help to verify the data of the query searched, as well as the suggestions of what people are asking for.
In addition to SERPs, this tool also presents you with data directly from tools like YouTube, eBay, Amazon and dozens of other services.
Hunter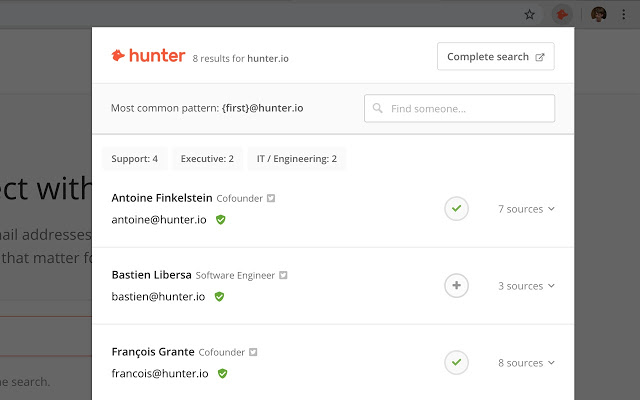 Like every SEO expert, you have to contact and communicate with several people all the time. This task can be time consuming when trying to find the contact information you need. If you contact writers frequently, this tool will save you time. Hunter has an intelligent system that scans the website for emails mentioned on the site and gives you a good idea of the email you need. If you contact writers constantly, Hunter is a real time save.
HubSpot Sales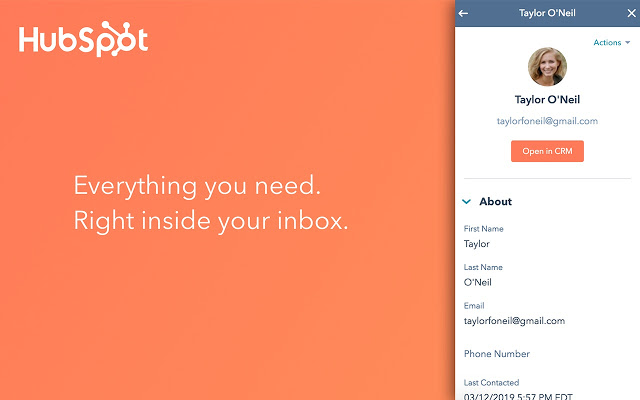 This Google extension supports sales with several features. The email tracker is advantageous, you have to register one time, then, each electronic mail sent through Outlook or Gmail might be tracked. It will allow you to realize whether someone opens your emails several times, this indicates that it could be a sign that they are interested in what you are offering.
Check My Links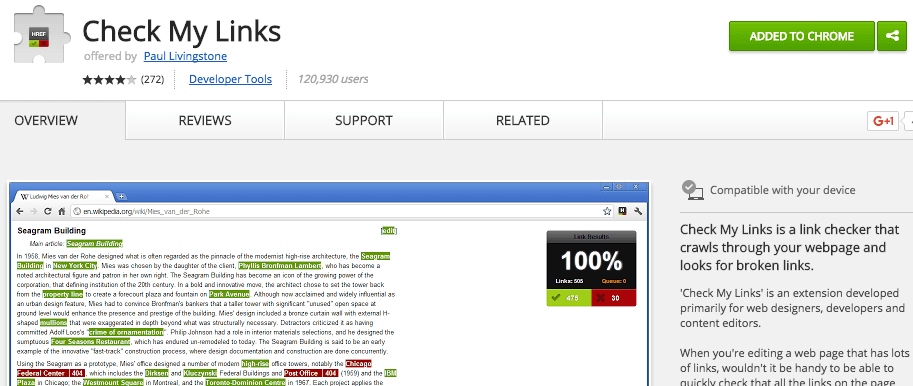 With this tool, you can check links on a page to see if there are broken links and redirects with one click. This application may be convenient for you in order to find opportunities or create a presentation for clients. It permits you to make a graphic representation of a coding problem.
SalesHandy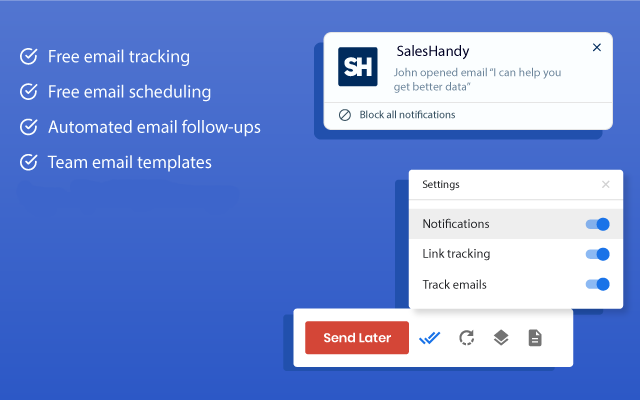 This great tool will help you do many things using emails. SalesHandy allows you to track the email interaction data, the exact number of times your emails were opened, link clicks, location and additionally offers you details of the activities in any document you have attached to the email. With the tool you can find out if your backlink prospect is involved or not with your message and optimize its reach.
In addition to all this, SalesHandy allows you to send personalized email merge campaigns with automated follow-ups; it can save you time and improve the response rate of your campaigns.
SEO Search Simulator by Nightwatch

If you're tired of using incognito, VPN, or proxy mode to check your fair ranking, SEO Search Simulator by Nightwatch is just what you need. This Chrome extension allows you to simulate search engine queries from any location on Google, this being the simplest way to check and track your website or the ranking of your competition.
We hope this article helps you save a lot of time on your SEO tasks and at the same time achieve better results every day. Remember that in AdsLeading we must guide and advise you, so you can constantly grow and improve. Let's go ahead and do everything possible every day to improve our results.